Society of Atlantic Heroes Patch #L1798
Submitted by

Roy Daley

on November 19, 2017 - 10:10am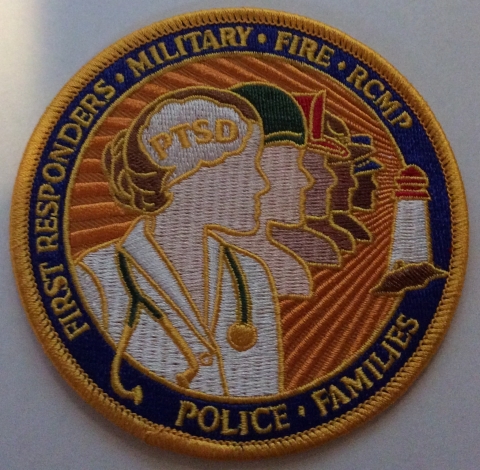 The Society's Mission is.....
In collaboration with private, corporate and government stakeholders, the goal of the Society is to estabish a Transition Housing and Support Centre of Excellence which will cater to active and former members of the Canadian Armed Forces, RCMP, municipal police, firefighters and EHS first responders who are experiencing serious personal challenges associated with Post Traumatic Stress Disorders and other Occupational Stress Injuries (OSI).
The Patch is 4" in Diameter.